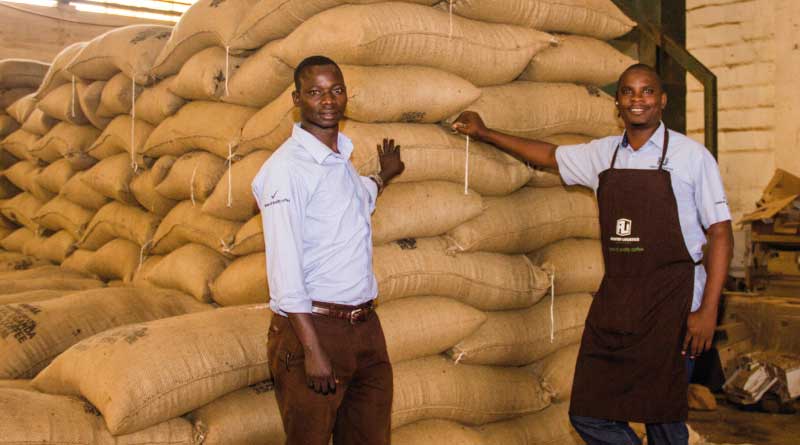 WHO WE ARE
Frontier Logistics International is a registered company dedicated to raising the market value of agro products for export in Uganda. We do this by establishing long-term partnerships with local farmers and stakeholders to establish a high quality supply chain. Currently we are one of the leading exporters of cocoa beans and roasted coffee in Uganda. We also offer reliable, full-service logistics and freight solutions to our customers both regional and international. Our business is driven by passion and our philosophy underpinned by honesty and integrity, so when you do business with us you can be assured of reliable service delivery, communication and transparency.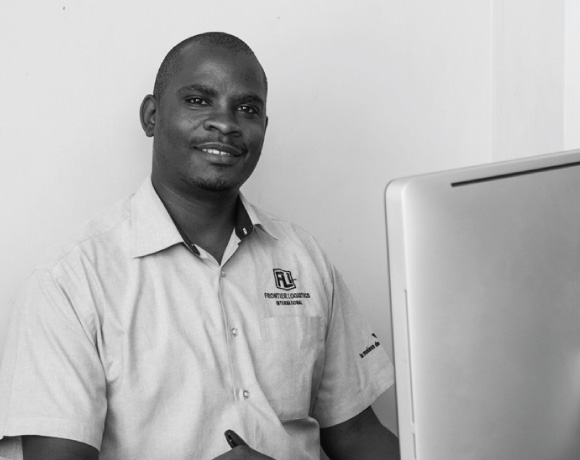 A WORD FROM OUR DIRECTOR
I grew up on my father's coffee farm in Kasese, western Uganda. He was a coffee farmer and there I learned to appreciate the labour and fruit of his work. Many of the farmers I still call family and friends. We worked together, did life together and amidst the many challenges the industry faced, I dreamed of turning what we had into something more profitable and sustainable. I wanted to explore new opportunities and sell products of higher market value. Products that could fetch more income and allow farmers like to invest into producing better yields. The knowledge I have gained over the years has helped me work alongside farmers towards more sustainable and profitable practices where all stakeholders benefit fairly. I have been very lucky to form and work with an amazing team of people at FLI. Their deep commitment and passion has helped me lead better and has fueled our company growth. It is an honor for me to continue working to grow our capacities.
Daniels Monte Nkurunungi
OUR TEAM
Please note that Steven Batanudde is no longer employed with Frontier Logistics International. FLI takes no liability for a given company's or individual's dealings with Steven Batanudde.