WE ARE YOUR HOME OF QUALITY COCOA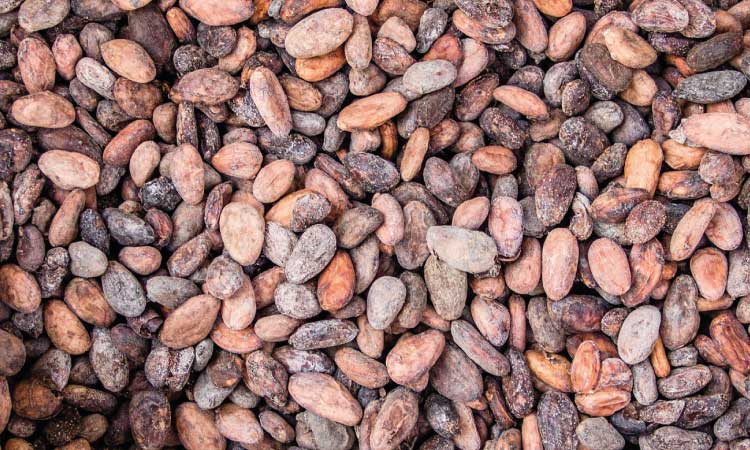 We are one of the leading cocoa exporters in Uganda. We buy directly from farmer groups in all major cocoa growing regions of Uganda.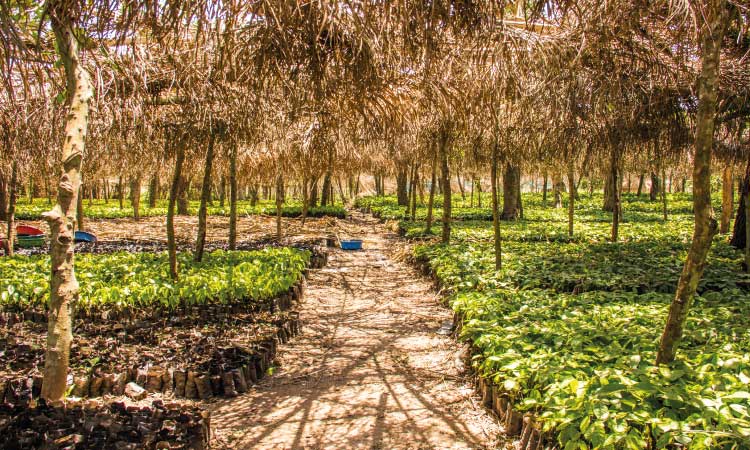 We add value to cocoa and coffee by processing raw beans under tight quality control ensuring higher market value.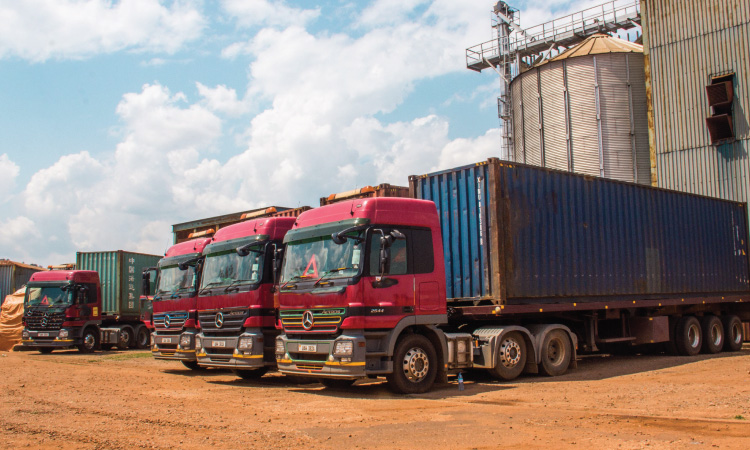 We provide efficient transport & logistics services to clients allover East Africa, Rwanda, Burundi, Congo and Southern Sudan.
ESTABLISHING A HIGH QUALITY SUPPLY CHAIN FROM THE FARMER TO CONSUMER
Subscribe to Our Newsletter