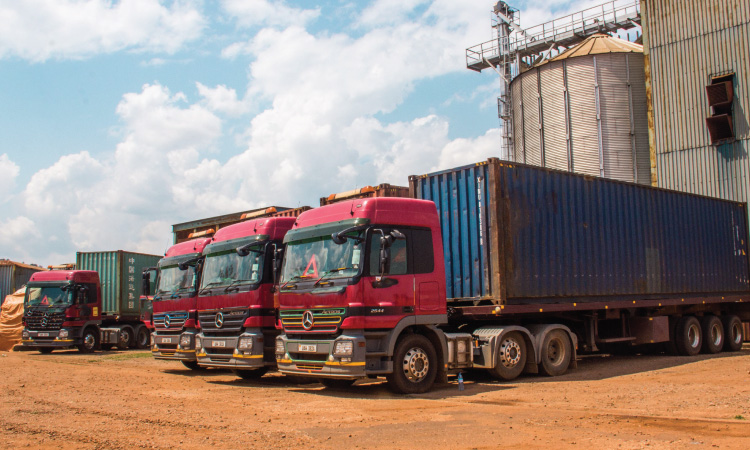 LOGISTICS
We ship between 1,100 and 1,500 TEUs (Twenty-foot Equivalent Units) per year from our dry mill in Kampala, Uganda to the port of Mombasa in Kenya. Despite the inferior transport network, a border crossing and frequent long ETAs (Expected Time of Arrival) for vessels in Mombasa, our all year average stands at a proud 17 days. We arrange intermodal services, customs brokerage, select suitable transport for your shipment and warehouse or distribute cargo to suit your requirements. We arrange the movement of time sensitive shipments from various locations to East Africa.
IMPORTS AND LOCAL CONSIGNMENTS
Your cargo moves quickly and efficiently through Customs thanks to FLI's expertise and knowledge of the latest trade rules.
We ensure our clients meet full compliance standards and have all necessary documentation to avoid delays and costly fines. Partner with us for competent management and control of your global shipments and local consignments. By partnering with us you are putting your cargo in dependable hands.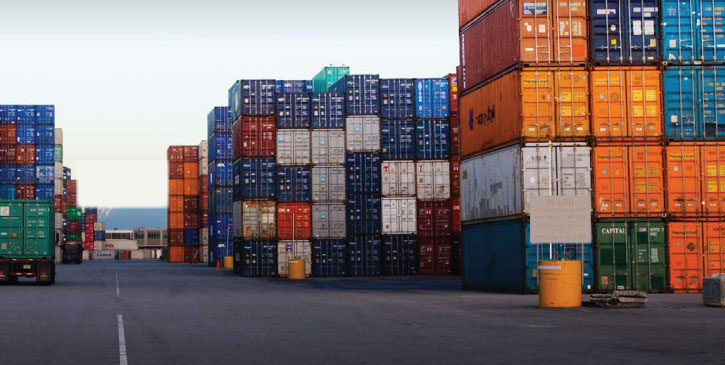 FREIGHT FORWARDING
FLI is a full-service transportation and logistics provider offering airfreight, truckload, LTL (Less than Truckload shipment), expedited, intermodal, project management, and specialized services.
As one of the top freight forwarding companies in East Africa, we have the expertise that allows us to prepare and process the necessary documentation and execute related activities pertaining to both local and international shipments. With transportation solutions including Air and Sea, East African Distribution (including Truckload and Less Than Truckload), 3PL Services (Third Party Logistics), Warehouse Management and Intermodal, we can build a unique supply chain logistics solution allows you to focus on your core goals. Through continuing education of our agents (both customer service and cartage) as well as through our partners, FLI ensures global and local governmental compliance.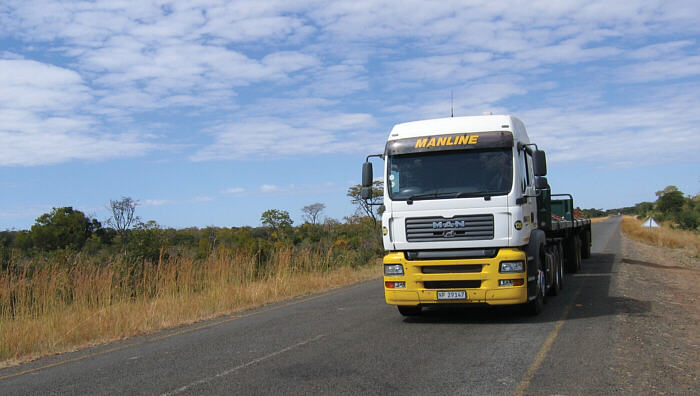 TRANSHIPMENT OF GOODS
In the world of logistics goods have to switch from one mode of transport to another in the transport chain. This is called transhipment – whether switching goods from one vehicle to another e.g. from a long distance truck a smaller local vehicle or different means of transport linked together e.g. Trucks, railway and water vessels. Transhipment logistics is an essential component in our range of services offered.
Our personnel ensure professional handling for your goods – that vehicles are loaded and unloaded quickly and efficiently. We have a strong sense of customer orientation and provide transhipment logistics to cope with specific customer demands.